Choose your Central Stock licence
If you are interested in more domain packages, please contact us here.

Note: By purchasing one of these licences you get access to our brand new plugin Central Stock for WooCommerce. Please take a look to our

Central Stock Q&A

for detailed information.

Support office hours: Monday to Friday, 09:00-17:00 UTC+1.

* Renewals are optional. They provide ongoing access to updates and

email support

.
Why Central Stock for WooCommerce?
As your business grows, the demands for features grow accordingly. Switching from a single shop environment to a multi shop system is an important step that requires additional super powers.
Central Stock for WooCommerce is a new powerful tool that you cannot miss when a centralized stock is needed to easily deal with your product items in your physical warehouse. This is not just a plugin, it is a member of the Inpsyde family. This means that it will grow together with other powerful tools, with the aim to promote your ecommerce, in a reliable and efficient way. We want to take care of your shops, help you in achieving your goals, support you and simplify your tasks. We want to save your time for what really matters: your business.
Central Stock for WooCommerce & MultilingualPress 3
MultilingualPress 3 is our plugin for international WooCommerce webshops based on WordPress multisite. Build a network of shops for several countries or languages and connect them together to give your visitors the possibility to switch between shops .
How can life get even easier? Combine Central Stock with MultilingualPress 3 and use the synergies of the two plugins for less manual effort in product maintenance. How does that work? With MultilingualPress 3.1 we support the synchronization of product meta data. This also includes the SKU of each product. This way you only need to enter the SKU once for each product. MultilingualPress 3 will then synchronize the SKU to all connected products and Central Stock starts synchronizing your stock right away.
Official WordPress VIP Partner

Official WooCommerce Expert

The team behind Central Stock for WooCommerce
Behind Central Stock for WooCommerce is a team of over 20 employees: the team of Inpsyde GmbH. As founder of the community platform WordPress Germany we spread Wordpress already during his early years, translated, helped to shape, expanded and used for every possible and impossible use case. And with Central Stock for WooCommerce we let you synchronize your product stock quantity across your shops in a Multisite Network.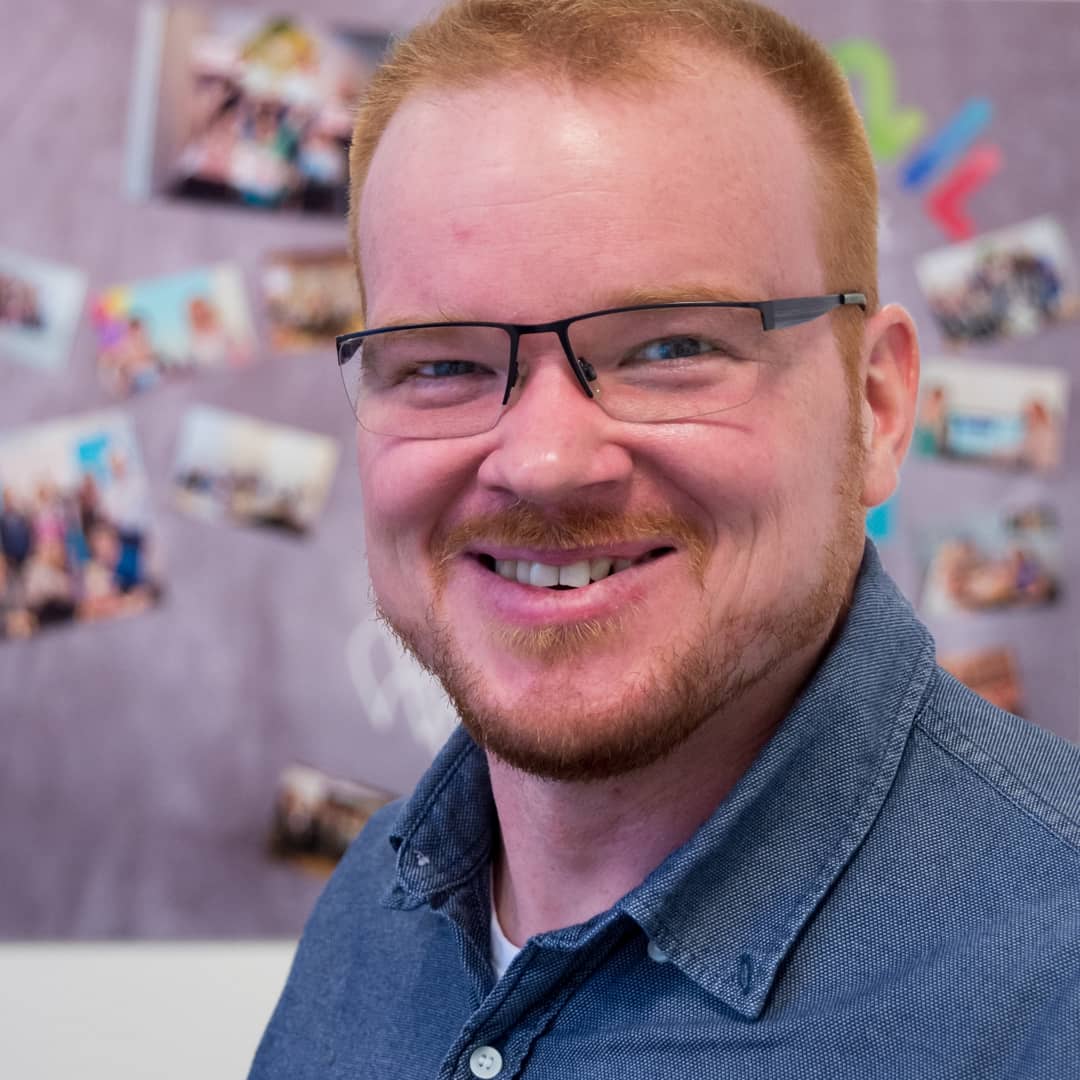 Daniel Hüsken
Product Owner Plugins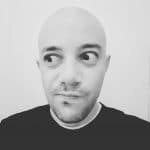 Guido Scialfa
WordPress Developer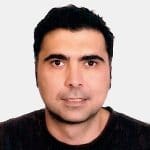 Emili Castells
WordPress Developer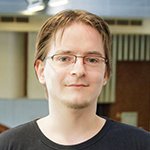 Moritz Meißelbach
WordPress Developer
Cuong Duong
WordPress Supporter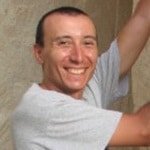 Dario Morbidi
WordPress Developer & Marketing
Alina Bogner
Designer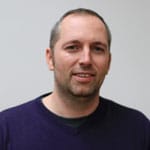 Alexander Frison
CEO
Our Users
Many professional WordPress agencies, corporate clients and WordPress VIP are using our Plugins! Thanks for your trust in our services and our enthusiastic team!
Over 13.000.000 Downloads
So many WordPress users trust Inpsyde's plugins as the perfect solution in many cases like webshops, multilingual sites, backups and much more! And we are not finished yet!
Over 10 Years Inpsyde
Inpsyde WordPress Agency has been around for 10 years now. We started to provide high quality plugins for customers and the WordPress community from the very start!
Are you prepared against data loss?
You have a successful running WooCommerce Shop or a multilingual site reaching people in a couple of countries? Then, you need to rely on your backup. BackWPup is our professional backup solution to save your data - more than 600.000 users trust our backup plugin. Take a look at BackWPup PRO, the pro version with many useful backup features for professional websites! More information.
Meta Information
Version: 2.0.0 - Changelog
First-Release-Date: February 18 2019
Last Update: February 26 2021